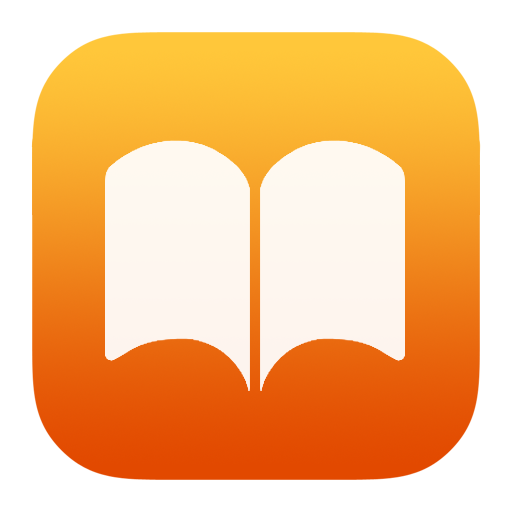 Stories
I write short stories (and shitposts) from time to time. Of these, I feel Moon and Wake are my two best stories.
---
Best to think of this like a "children's picture book" without pictures.
---
Waking up gets more difficult as time goes on... [Initial concept draft.]
---
GitHub repository of my stories. There are a lot more here if you're interested.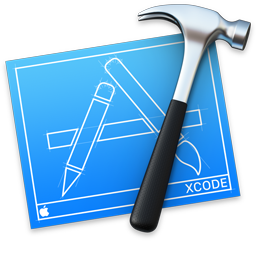 Code
A lot of the code I've written is open source. Most libraries are licensed under ZLib, which doesn't instill any legal burden for attribution.
You can find more software by going through some of these places:
Web Apps
Japanese Name Generator (Down for a while; Old link.)
RAM Latency Calculator.
---
Resources
Virtual Texturing (Various resources I've found and uploaded involving virtual texturing)

---
HakoMari
I highly recommend Eiji Mikage's book series The Empty Box and Zeroth Maria (Utsuro no Hako to Zero no Maria, or "HakoMari" for short).